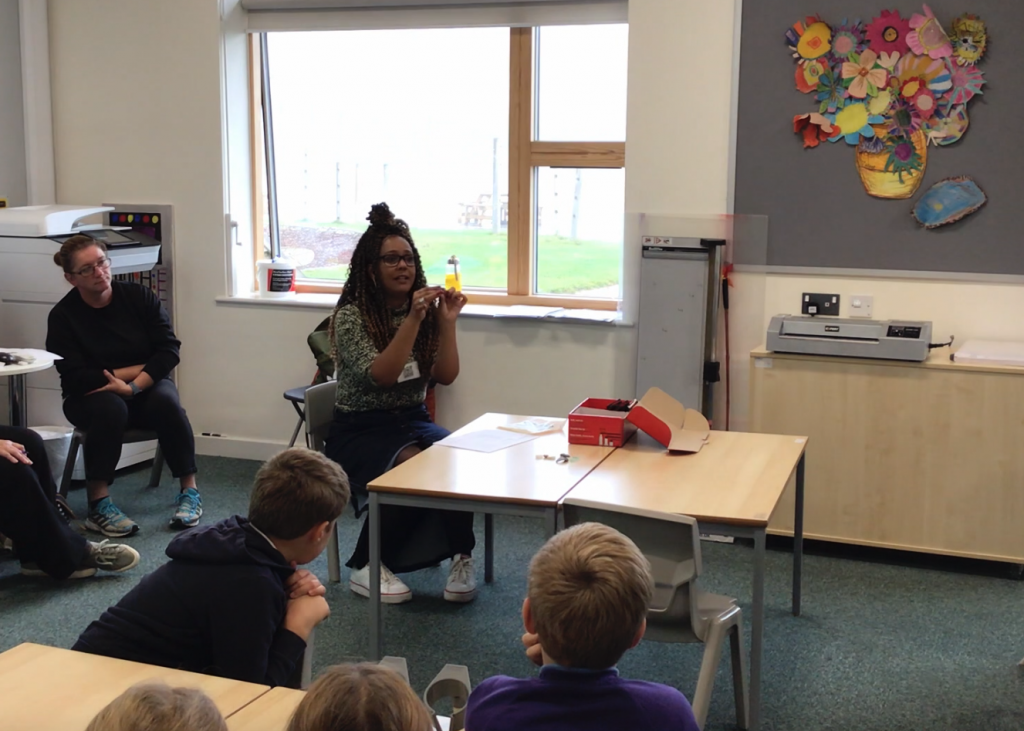 As a Charity, People Need Nature is required by law to produce an audited set of accounts and an annual report stating what we have been doing, during the previous financial year, to meet our charitable objectives. I am pleased to say that I have just submitted our accounts and annual report to the Charity Commission. You are very welcome to download it from here.
We are a small charity and we use up a surprisingly large proportion of our income paying for things like the audit, insurance, web hosting, email and all the other necessities that an organisation needs, just to exist. Together these easily exceed a thousand pounds a year. As we have no membership to support this spending, it has to come out of whatever income we can bring in. Thanks to some generous grants from grant making trusts, plus our continuing work with the Duchy of Cornwall, we have been able to keep going through the pandemic.
If you appreciate the work we do, please think about making a donation to support it.
You can donate directly via our bank, CAF Bank, at this link. Just type in People Need Nature.
many thanks
Miles King, People Need Nature.