Miles King, CEO
Miles has always loved nature and worked in nature conservation for 33 years, leading the conservation work at Plantlife, The Grasslands Trust and Buglife. He has also worked for a number of Wildlife Trusts, Natural England and Dorset AONB. Miles ran a successful environmental consultancy for 9 years and continues to do occasional consultancy work.
Miles has been blogging about nature for 11 years, firstly on the Grasslands Trust blog and then at a new nature blog, for the past 8 years. He has written a  large number of reports and is the co-author of Arable Plants: a field guide; and The Nature of God's Acre. Miles lives with his family, a cat, four guinea pigs and two chickens in Dorset.
Miles is particularly interested in the relationship between people and nature, how and why people value nature; and what inspires people to value nature. He has developed a knowledge of wild plants and their semi-natural communities. Miles is also interested in rewilding, as well as the value of urban nature.
Al Anstey, Chair of Trustees
Al has worked in the media industry for the last 30 years, most recently as CEO of Al-Jazeera America. Previously he was Managing Director of Al-Jazeera English and before that was Foreign Editor at ITN. Al's love of nature started very early, growing up on the North Wessex Downs in Wiltshire. After living abroad for many years, he has returned to the Downs, living high up on the Lambourn Downs of West Berkshire. Being Chair of People Need Nature has inspired him to convert a field next to his house into a wild-flower meadow.
Keith Datchler OBE, Trustee
Keith has worked in Agriculture for nearly half a century. He attended Plumpton Agricultural College before moving into commercial farming. Most of his working life has been with the Wills family's Estates in East Sussex. He has steered the 2000-acre Beech Estate through many changes, the most profound being the re-structuring from a commercial mixed farming and forestry enterprise to a conservation based organic system structured around Countryside Stewardship. This work was recognised when he was awarded national winner of Natural England's "Future of Farming Awards" in 2007. He was further awarded an OBE for "Services to the protection of endangered landscapes" in 2008.
Whilst now retired from Beech Estate Keith continues to run the 1200 acre Brickhouse Estate.
In particular Keith is very interested in our Human place within the Environment. He feels too often the environment is seen as something external to our existence, simply to be observed. "We live within it; we need to reconnect with nature." This is Keith greatest passion.
Interests and posts held.
Co Founder and Trustee of the High Weald Landscape Trust.
Partner Weald Meadows Partnership.
Former Trustee of the Grassland Trust.
Member of the steering committee, Coronation Meadows Project ~ Plantlife
Member of the Project Board for The Nature of Gods Acre
Gary Roberts, Treasurer
Gary Roberts is the co-executive director of earthwild partnership – an innovative, creative communications, sustainability and management consultancy. He has enjoyed a 35-year career journey working with a diversity of organisations from Butterfly Conservation, British Dragonfly Society and Quercus through to the UK Overseas Territories Conservation Forum and Woodland Trust. With a passionate interest in our natural world and rewilding – as well as the environmental, economic, health and social benefits nature delivers – Gary began his career restoring a working chalk quarry to a nature reserve. Since 1993, he has enjoyed exploring the spectacular, varied landscapes, heritage and culture of Portugal. 
Lisa Schneidau, Trustee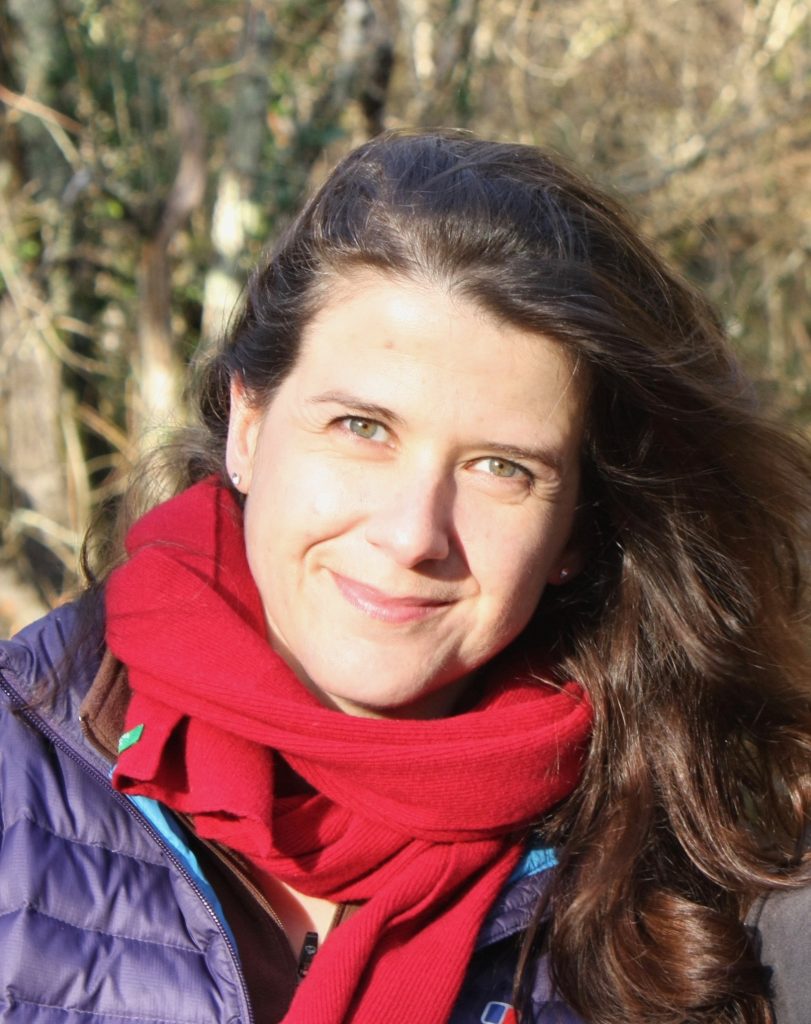 Lisa Schneidau is a storyteller and environmentalist based on Dartmoor. She seeks out, and shares, traditional stories about the land and our complex relationship with it.
Lisa is the author of Botanical Folk Tales of Britain and Ireland (History Press, 2018) and the forthcoming Woodland Folk Tales of Britain and Ireland (History Press, due autumn 2020). She tells stories at events, nature reserves, arts centres and schools, including performance storytelling, training and storytelling development within education. There's more information about Lisa's storytelling performances, projects and writing at www.lisaschneidau.co.uk
Lisa trained as an ecologist and has worked in British nature conservation for over twenty years, mainly for Wildlife Trusts in roles as diverse as farm advisor, lobbyist and conservation director. She currently works for Devon Wildlife Trust managing the Northern Devon Nature Improvement Area, a landscape-scale initiative across the Torridge and Taw river catchments working with farmers and communities.
Sue Dancey, Trustee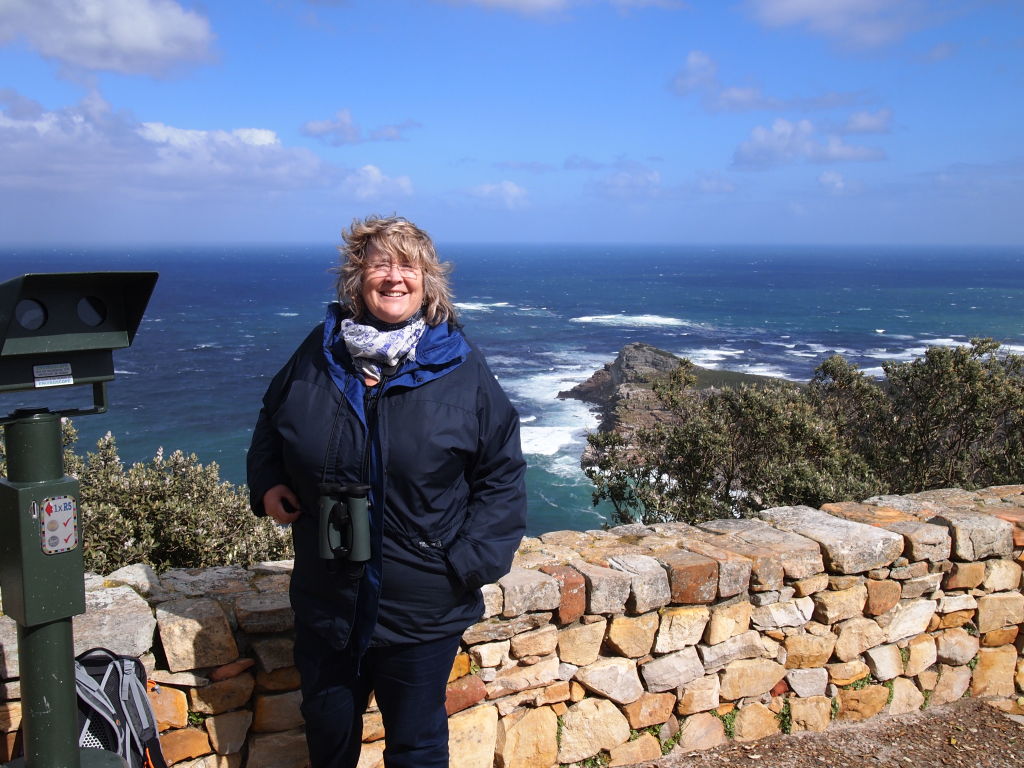 Sue grew up appreciating Wiltshire country lanes and has had the good fortune to work in environmental education for over 40 years. She worked with the Field Studies Council (FSC) for 80% of her working life mostly leading one of their larger field centres in Shropshire. She has also worked in agriculture, as a county surveyor and volunteered in teacher education in Africa. Her work has kept her well networked with established movements throughout the UK, including the government agencies, research groups such as the Floodplain Meadows Partnership (FMP), a long serving member of the Botanical Society for Britain and Ireland's (BSBI) training and education committee and she became an honorary member of the National Biodiversity Network (NBN) in 2018. She is an advocate of evidence based conservation and to this end qualified in biological recording with an MSc and has run events with the National Forum for Biological Recording.
Now retired, she is spending more time exploring how people connect with nature and how this can be explored to the benefit of both the environment and people's mental health. She maintains her botanical skills through her local recording society. She is interested in islands of conservation, particularly churchyards through the Caring for Gods Acre project and is a keen follower of the rewilding and appropriate reintroductions of iconic and keystone species. Her experience has been used through volunteering as a Treasurer and committee member locally, and contributing to thinking groups such as the BSBI, FSC, FMP and other thinking committees. the Linnean Society of which she has been a fellow since 2013.
Matt Shaw, Trustee
Matthew Shaw is a Dorset-based composer, musician, author, artist and film producer. Matthew spent 20 years as a senior manager at Lush Cosmetics and is the arts programmer at Sea Change Festival.